INLAB (Insight Lab) is a new type of initiative at Art Center College of Design. Comprised of a group of elite students across a variety of fields of study (graphic design, advertising, photo, film, interactive, illustration, and transmedia), and lead by Graphic Design Department faculty Guillaume Wolf, INLAB is a 14-week project-based creative/experimental studio designed to push the envelope, experiment, and solve real-world problems for real-world clients. INLAB operates as a R&D lab, working with the new approach of investigative branding to reveal new opportunities for the collaborating partners.
The first INLAB project was the super-hip Parisian-based fashion and music label, Maison Kistuné.
In the beginning of Fall 2013, INLABers spoke with Gildas Loaec, co-founder of the brand, who presented his vision for Kitsuné. Over three months of explorations, students observed and analyzed the brand to uncover uncharted territories. On a conceptual level, INLABers discovered that the Kitsuné brand is about much more than being Paris' hottest music and fashion label. It's a brand about youth. Not youth as an age demographic, but youth as an ideal. Based on this insight, INLABers designed a series of working prototypes.
After 13 weeks of intense work, INLAB students presented a comprehensive suite of projects on week 14, framed around the idea of a pop-up store. These included: new products, communication pieces, exploratory retail environments, guerrilla marketing experiments, print collaterals, videos, immersive interactive modules, and new brand experiences. The final presentation was also an opportunity to invite guests and throw a (super-awesome) party that brought industry guests and students together.
Fox Mask - An important piece that protects our identities.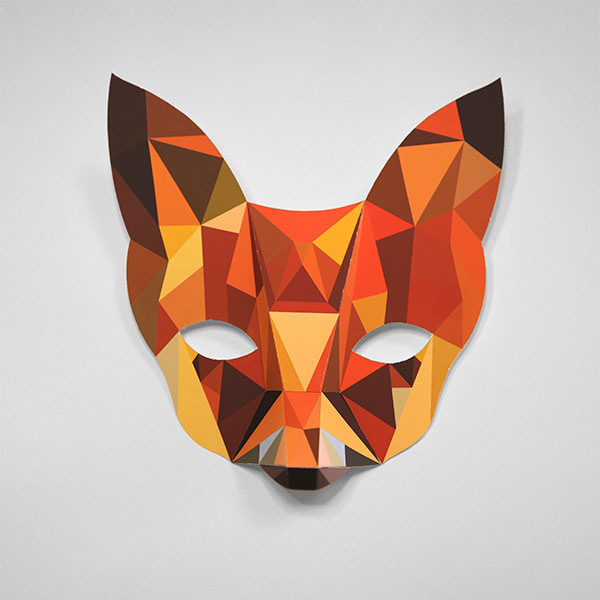 Fox Orb - A key element in the "Find the Fox" game.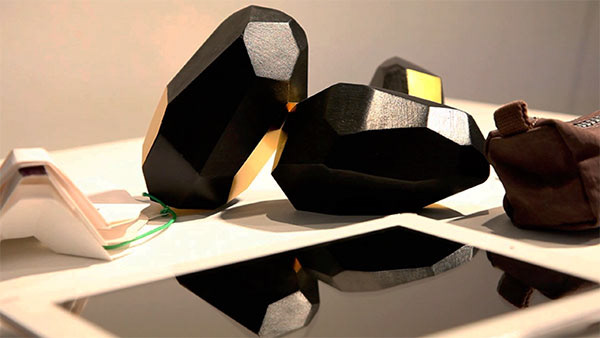 "Find the Fox" - A promotional game that sends out messages about the foxes' arrival.
The interactive hanging rack is a concept for the future retail experience. 
The interactive signage is a transforming visualization of the music from Kitsuné.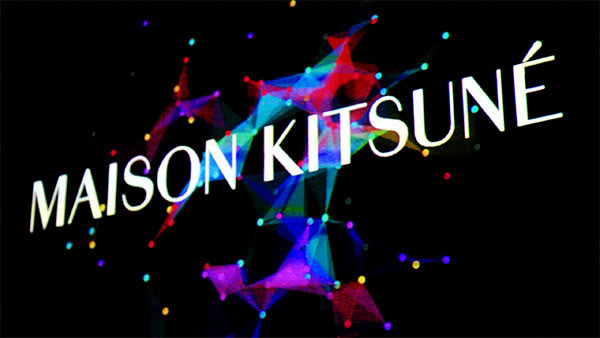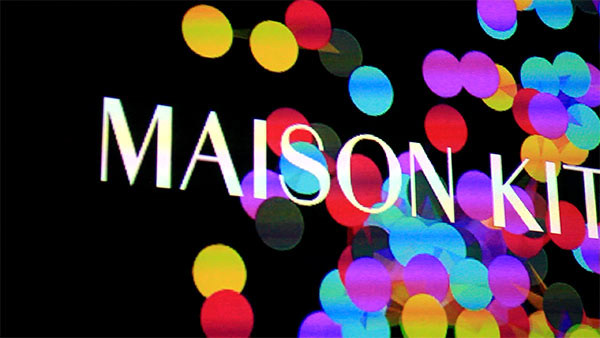 "La Ville" is a publication that reveals stories about people who live in Los Angeles.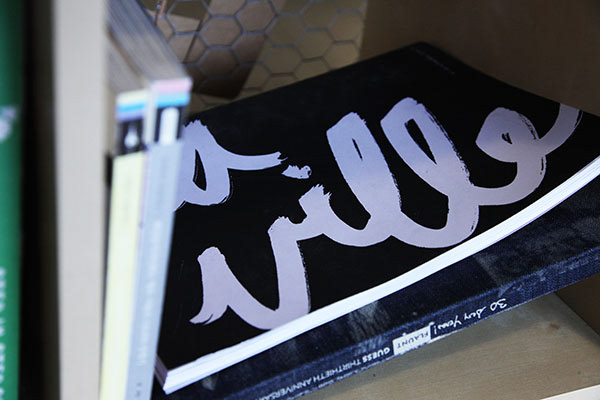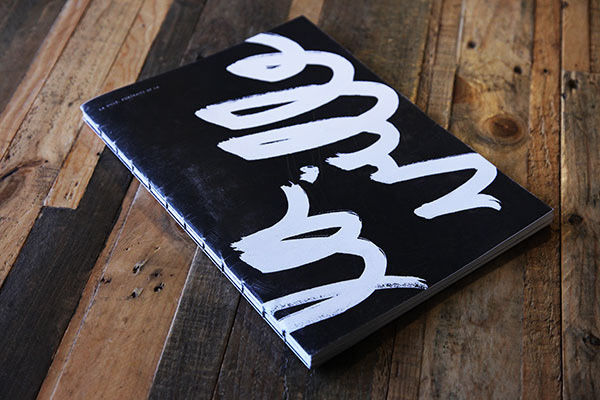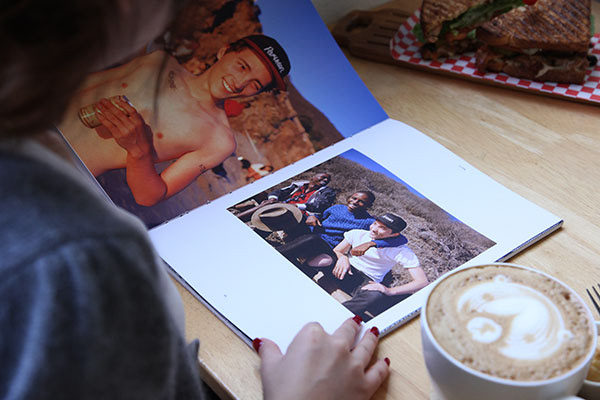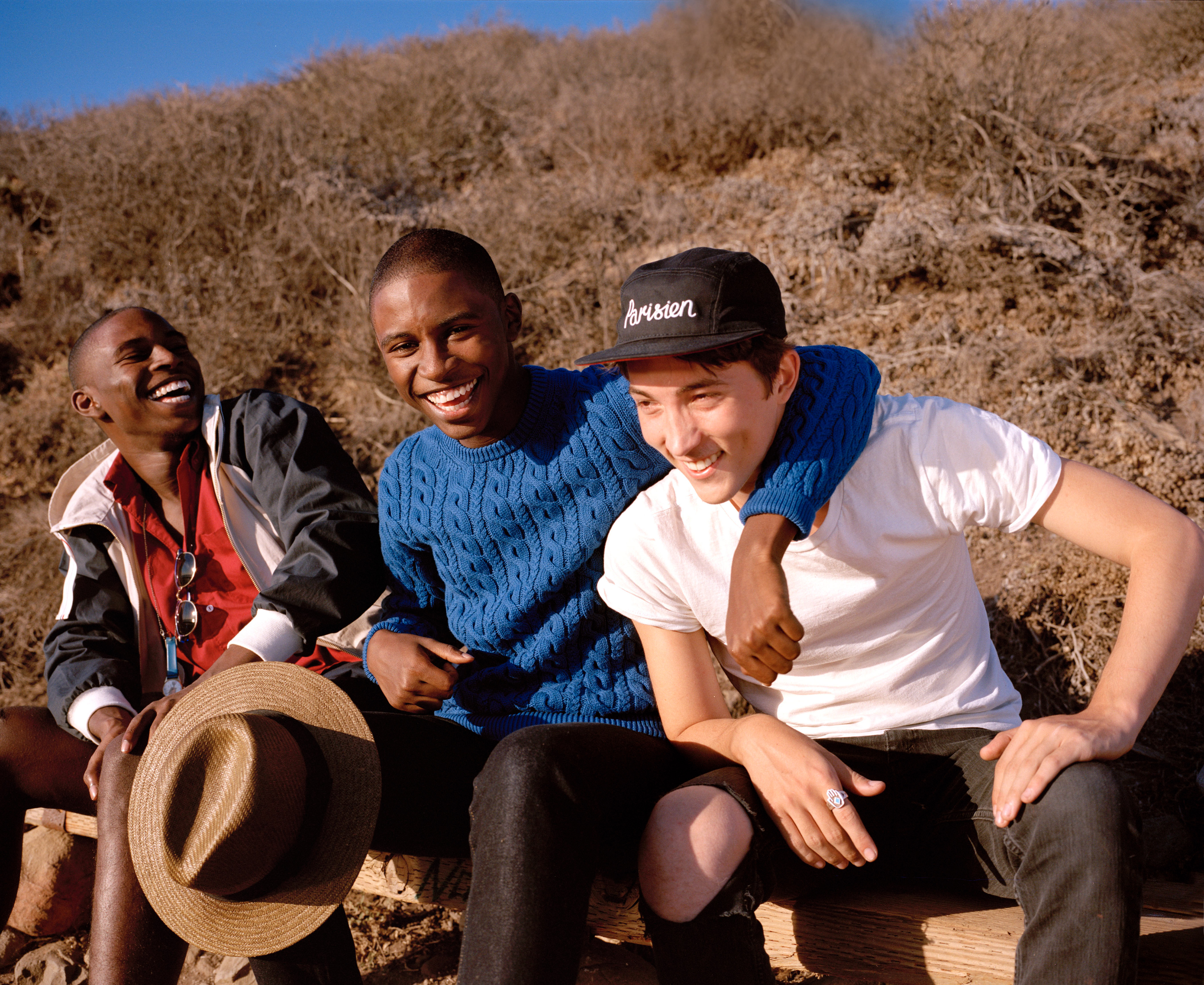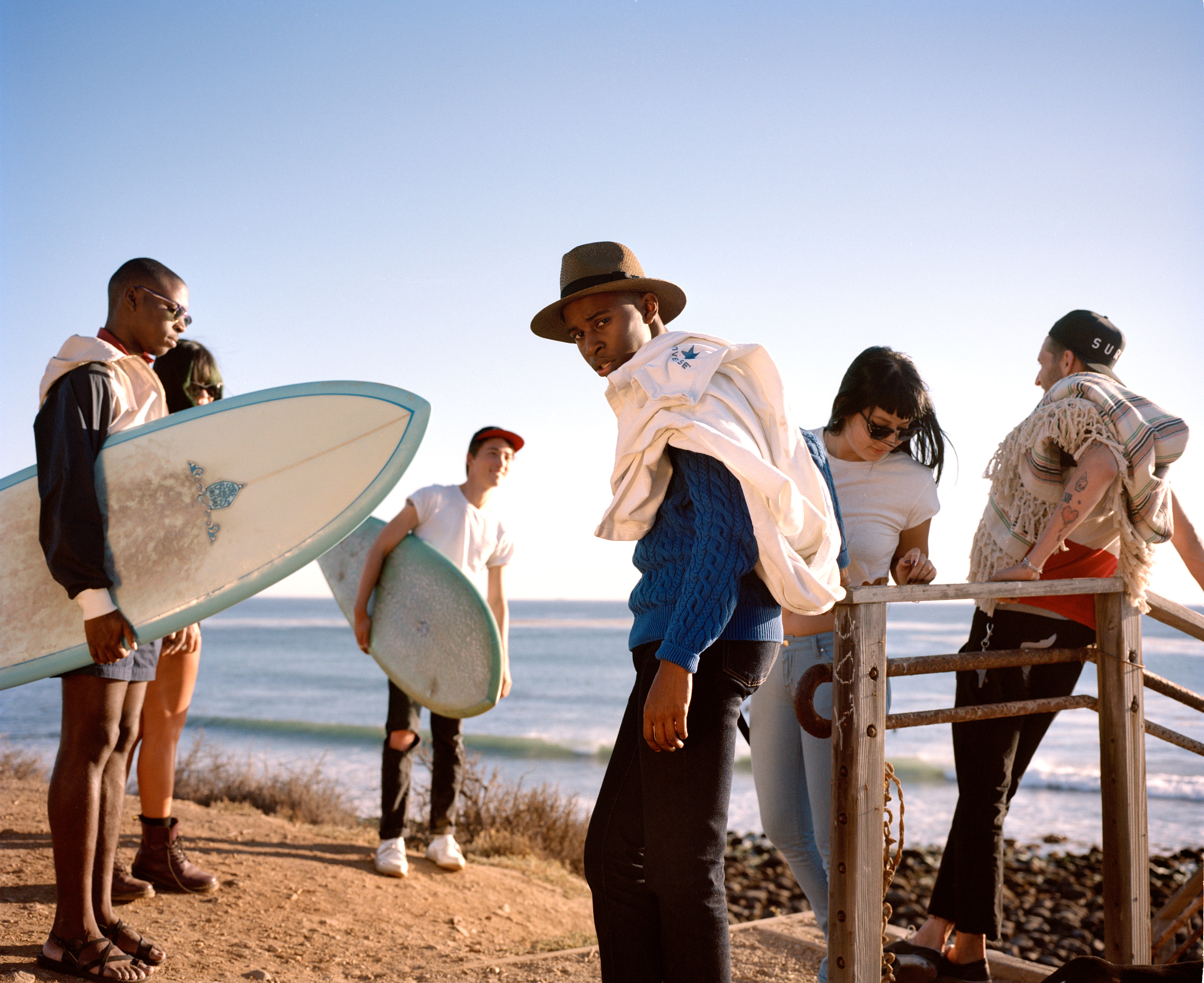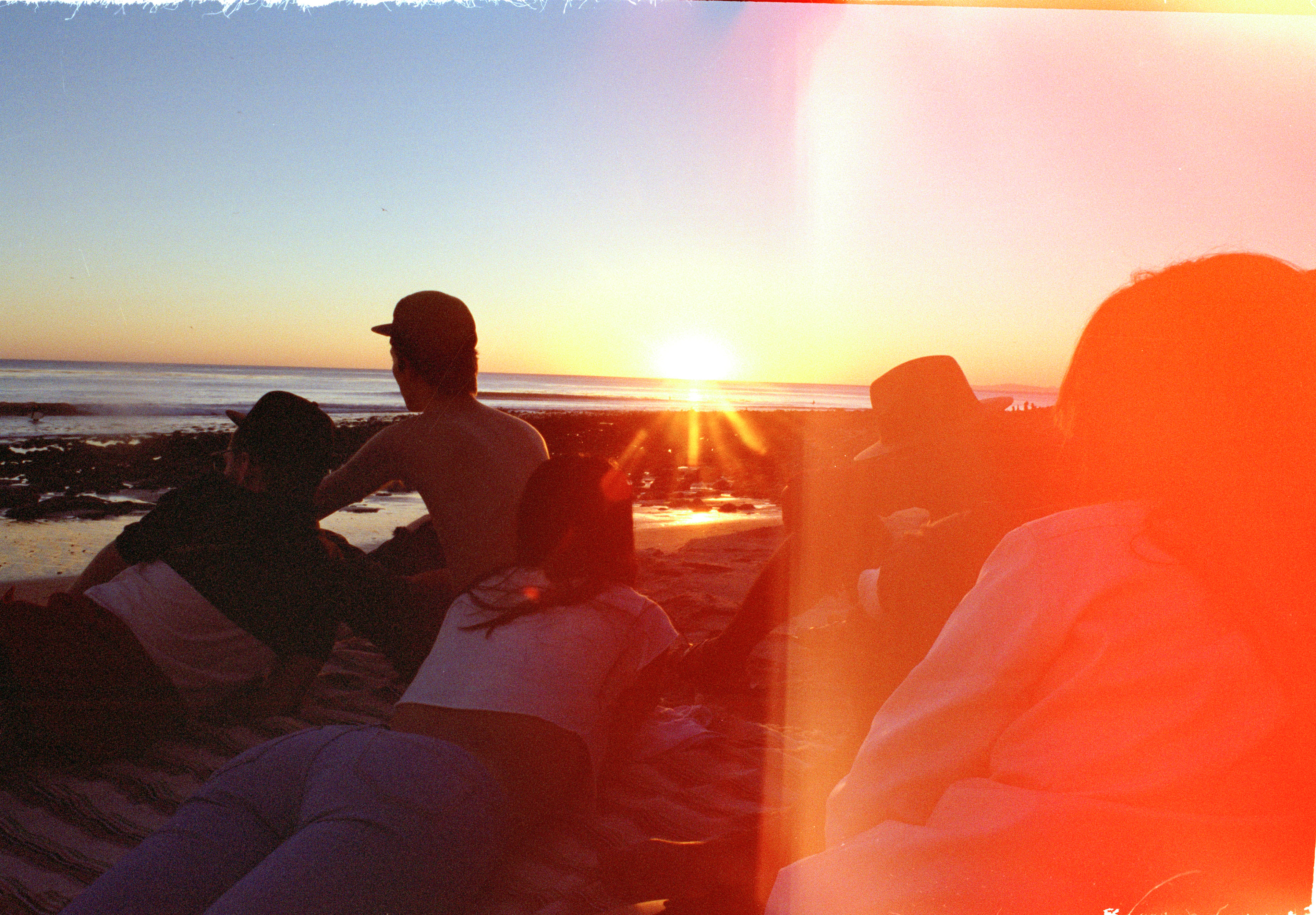 "La Ville" is also available on tablet as digital publication that allows users to interact with each story.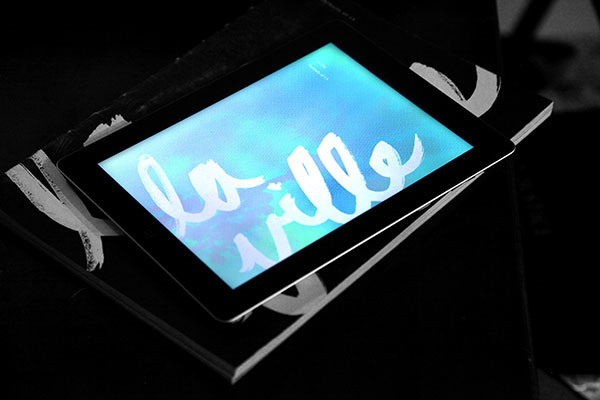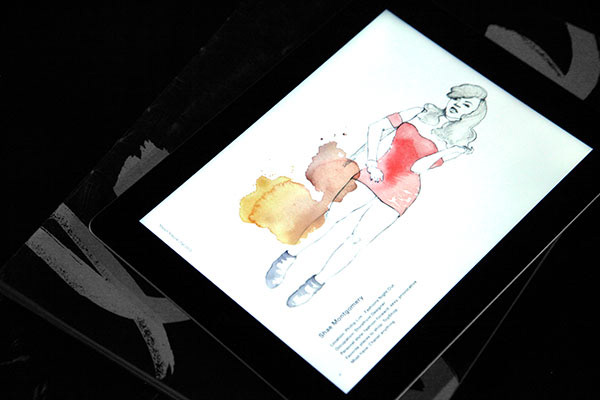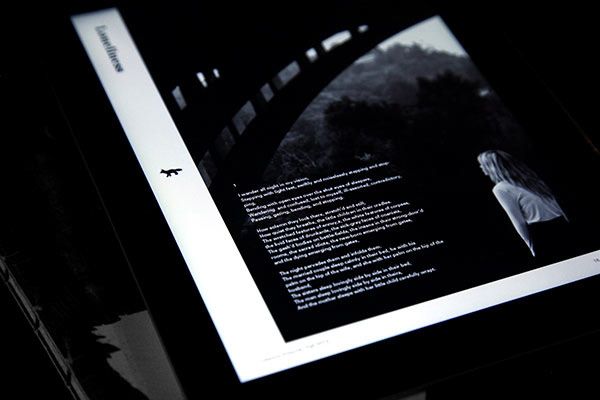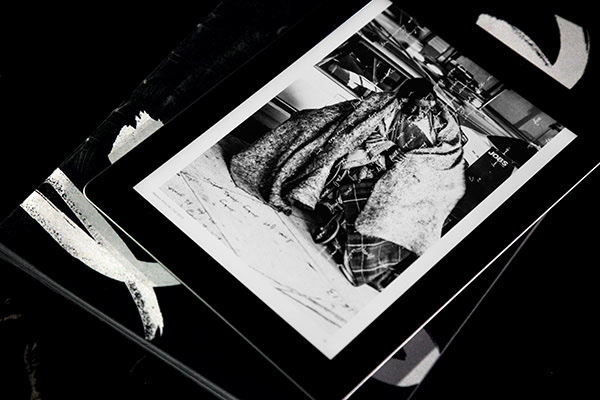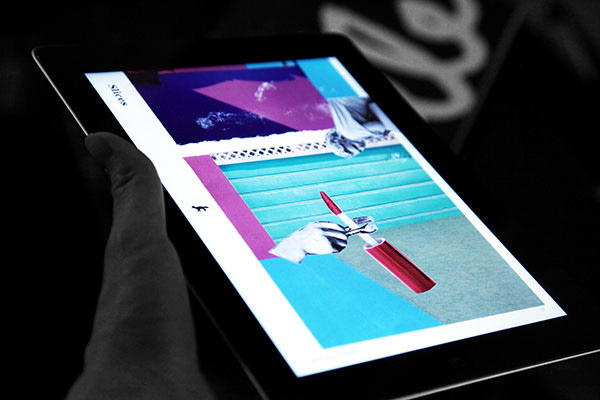 Sunday is a short film made for the project that reflects the youth of Los Angeles.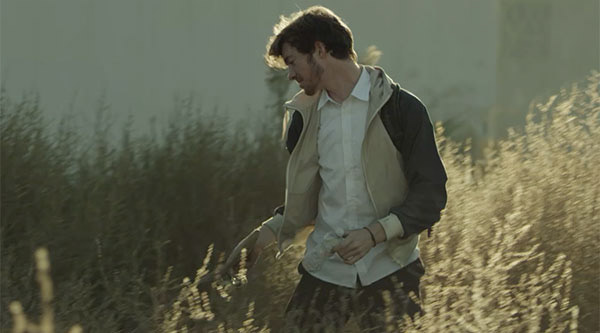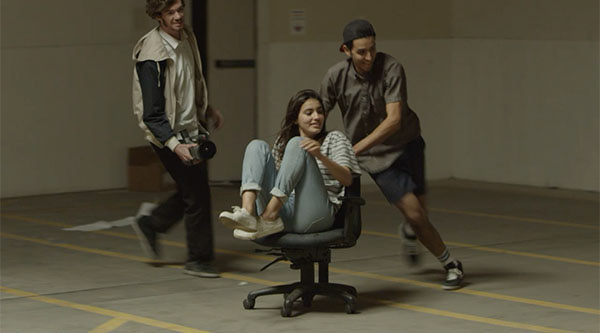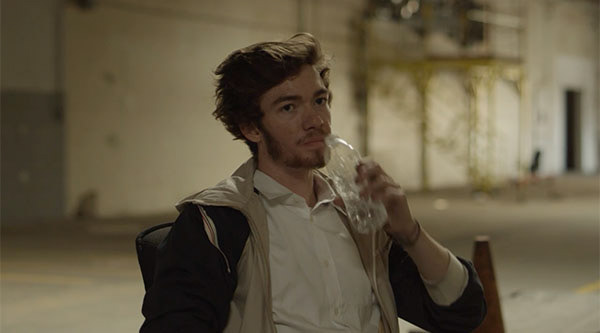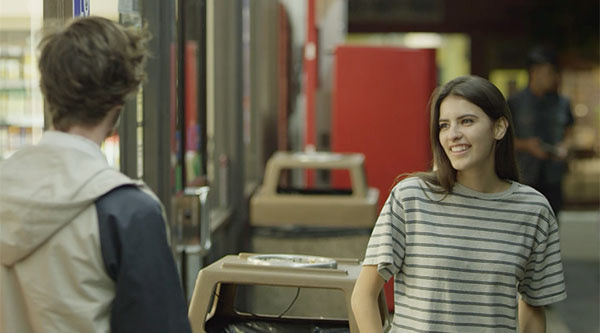 A Smilebooth with background inspired by the new Kitsuné graphic elements was set up at the opening party.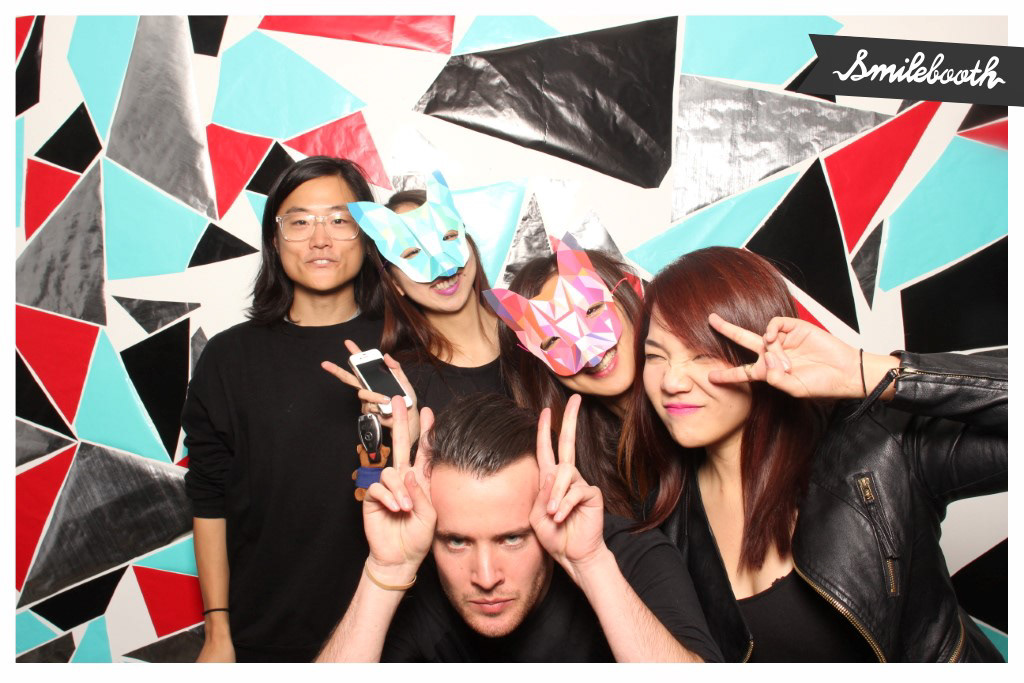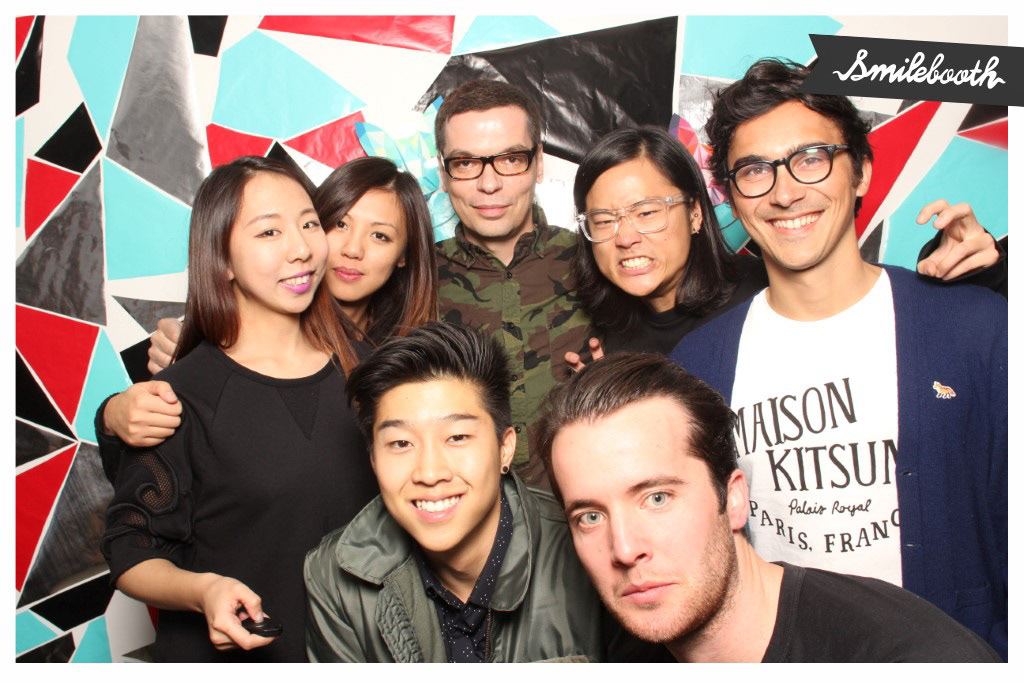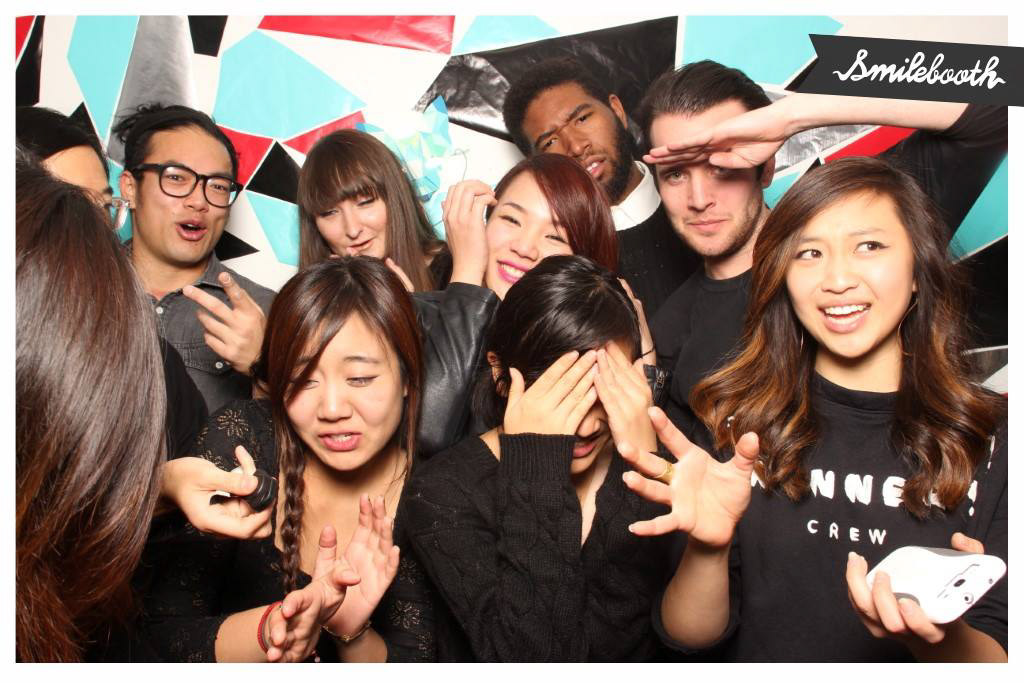 INLAB x Kistuné - Art Center College of Design
Hosted by The Graphic Design and Advertising departments
Lead faculty: Guillaume Wolf
Teacher Assisant: Pearlyn Lii
Supporting faculty: Paul Caiozzo
Guest Lecturer: Sonja Rasula
INLABers: Tyler Adams, Jessica Afsoon Azizilorestani, Charles An, Tracey Chan, Justin Chen, Ying Chen, Abraham Chuang, Jenelle Dagres, Michelle Fong, Tiffany Ho, Juliana Johnson, Joshua Namq Kang, Kay Kim, Rhanhee Kim, David Lekach, Patrick Slack, Avis Yu Tao, Brittany Teng, and Donna Tiao